Page load depends on your network speed. Thank you for your patience. You may also report the error.
Loading...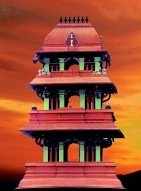 Camp at Bangalore
Samashti Gayatri Japam Performed
2 May 2014
With the Blessings of Their Holinesses Pujyashri Jayendra Saraswathi Shankaracharya Swamiji and Pujyashri Shankara Vijayendra Saraswathi Shankaracharya Swamiji, Samashti Gayatri Japam was performed at Vidyaniketan Public School - place of camp in Bangalore.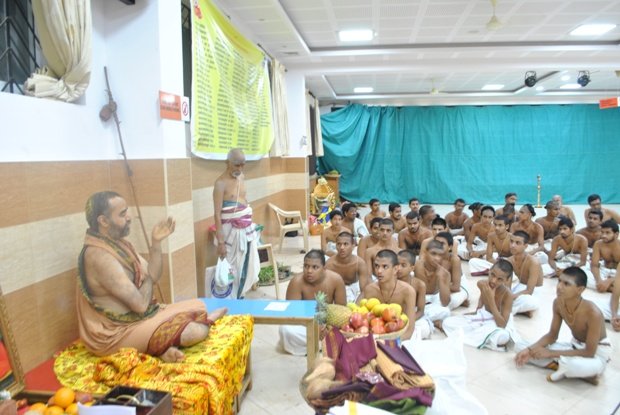 ---
---