Page load depends on your network speed. Thank you for your patience. You may also report the error.
Loading...
Gayathri Homam and Chandi Homam performed at
Sri Sankara Matam, Tiruvannamalai
22 Oct. 2010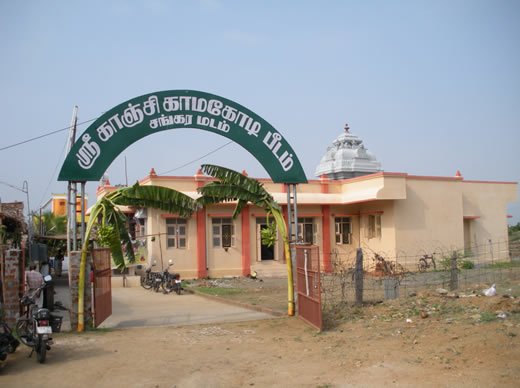 With the blessings of Pujyasri Shankaracharya Swamijis of Sri Kanchi Kamakoti Peetam, Chandi homam is being performed at Sri Sankara Matam, Girivalam Road, (Opposite Simha thirtham) every Pournami (Full moon day) since the last seven months.
This month, the Chandi Homam and Gayathri Homam was performed on 21-11-2010 - the auspicious Karthikai Deepam day. The Gayathri Homam commenced at 6 a.m. and poornahuti was performed at around 8.30a.m. On the same day, the Chandi Homam was performed between 6p.m. to 9p.m.

Click here to know more about Sri Sankara Matam, Tiruvannamalai
---