Page load depends on your network speed. Thank you for your patience. You may also report the error.
Loading...
Anugraha Bhashanam at Changepond Technologies, Chennai
Chennai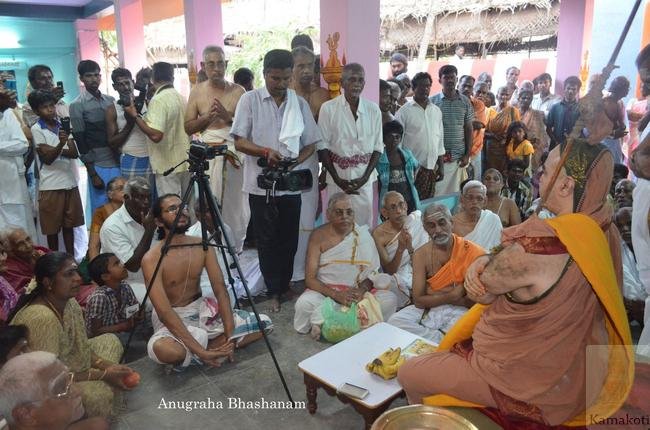 Anugraha Bhashanam given by HH Pujyashri Shankara Vijayendra Saraswathi Shankaracharya Swamigal at Changepond Technologies, a Chennai-based digital services integrator on the occasion of inauguration of an all-women testing division .
आडियो चेन्जपान्ड टेक्नोलॉजी ,चेन्नई मे श्रद्देय पूज्यश्री विजयेन्द्र सरस्वती शकराचार्र्य स्वामीजी द्वारा दिया गया अनुग्रह भाषण।
---
---